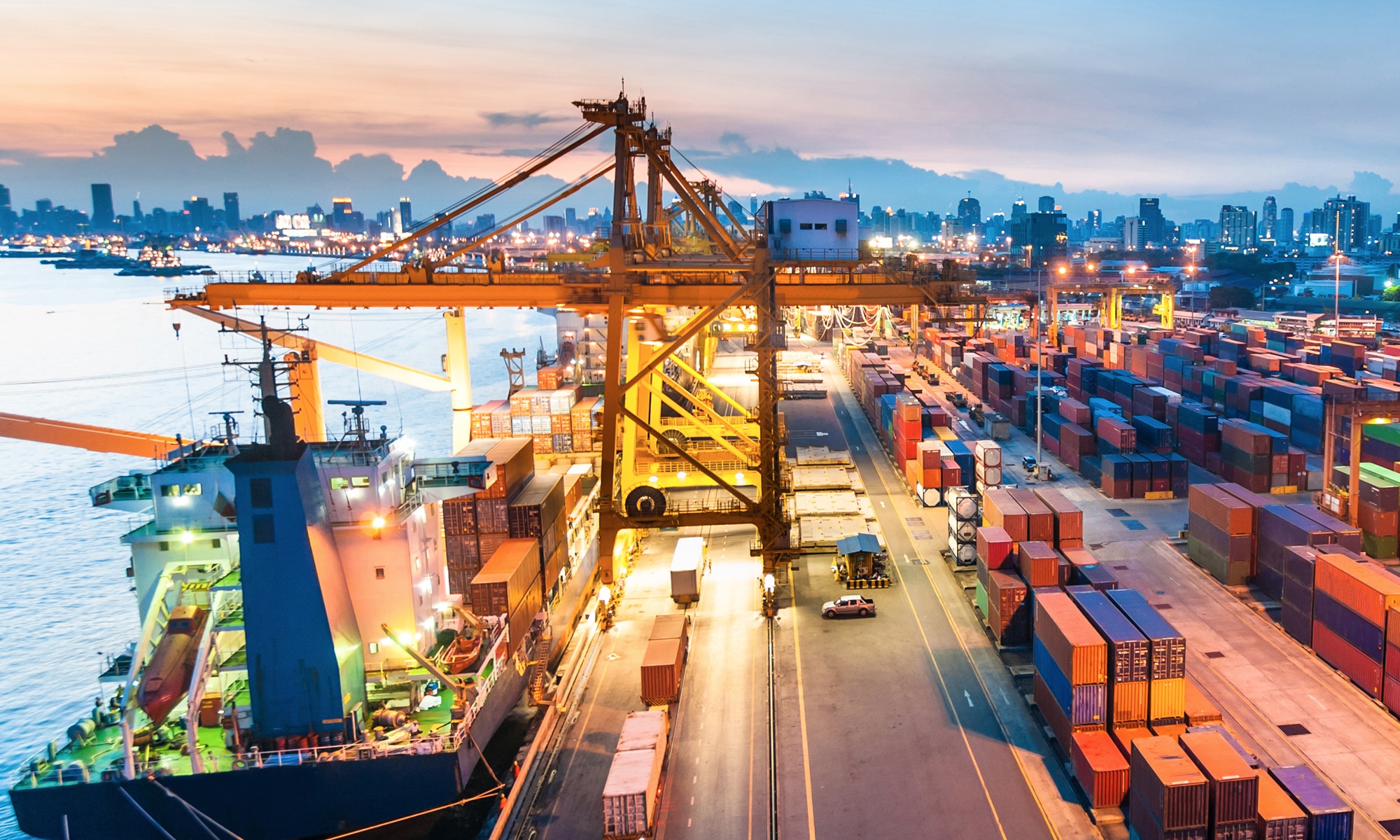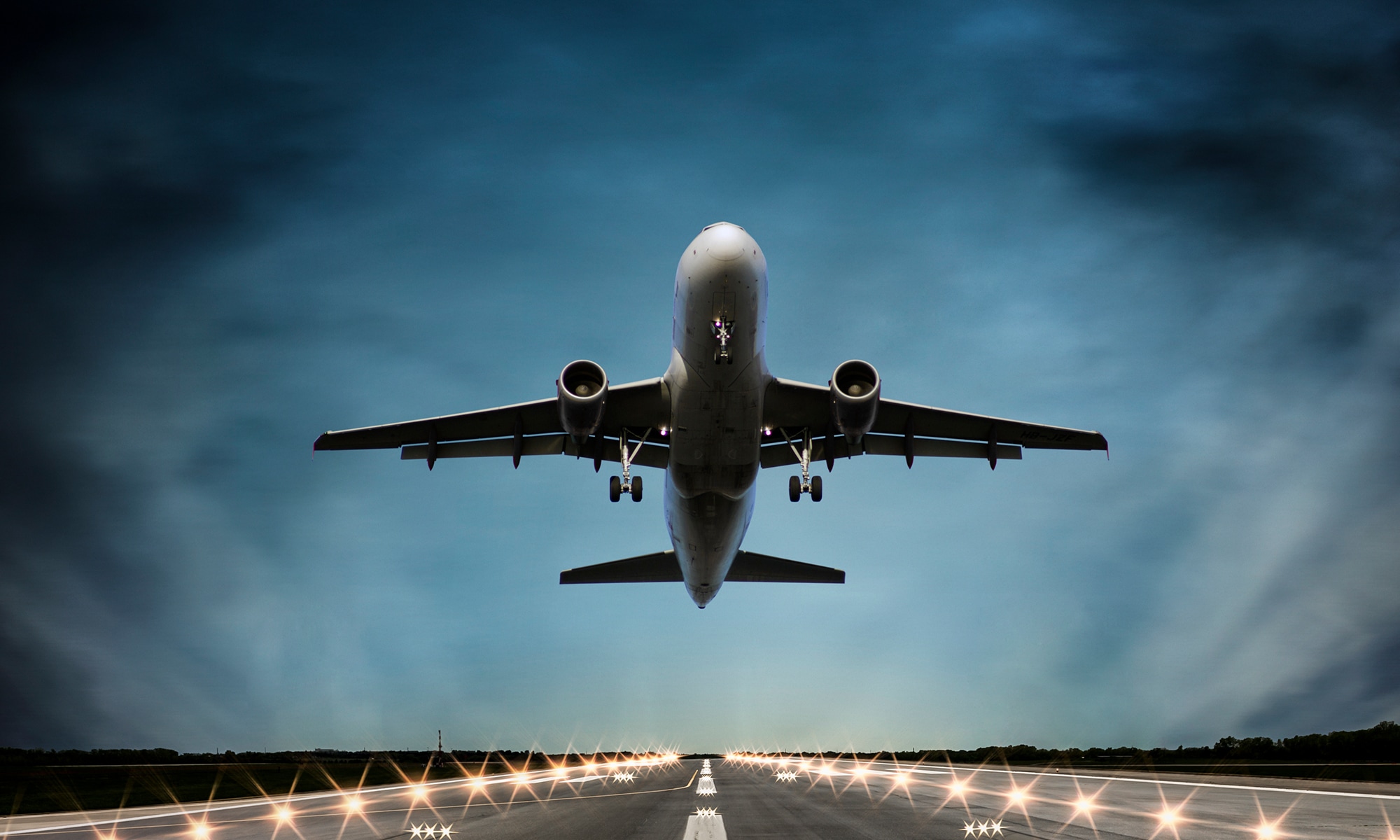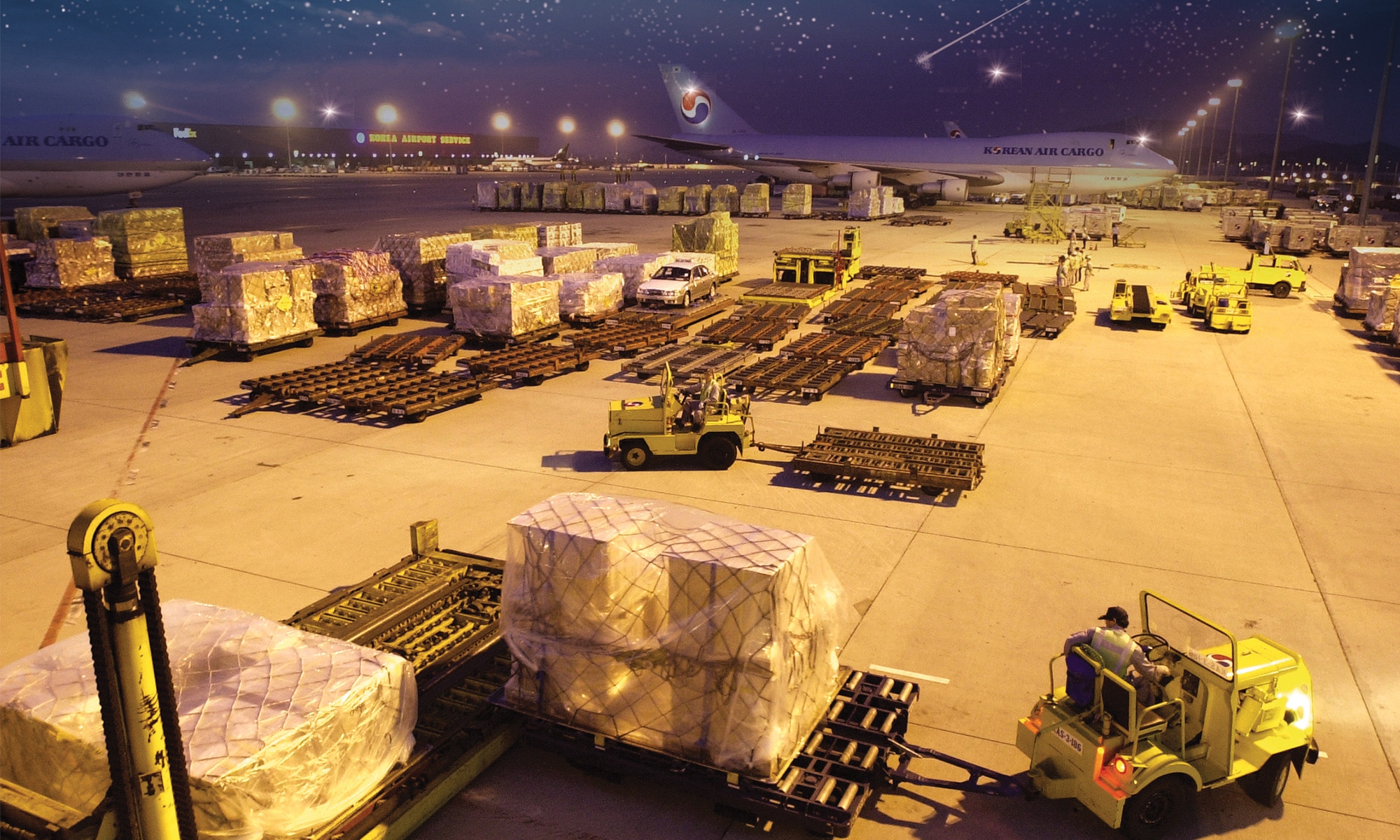 A reliable, competitive and efficient service
We are an international freight forwarder, providing air & ocean
forwarding, project logistics, warehousing with pick & pack
solutions, customs clearances services and aircraft and ship charters.
With global representations and agents in over 100 countries, our aim
is to fulfil your logistics requirements and needs to and from anywhere
in the world.
We specialise in commodities varying from general cargo, engineering
equipment, oil & gas equipment, aircraft parts, electronics,
pharmaceuticals, military equipment, automotive parts to food and
textiles.
As the supply chain window diminishes, which in turn demands shorter
transit times, we are able to provide a reliable, competitive and
efficient service through our global network and premium carriers. Our
reputable relationships with major carriers ensures that we have the
widest options available to provide our clients with a first class
service.
About Us
We are a young company with dedicated professionals. We are managed
by dedicated managers with extensive global experiences and we aim to
exceed our customer's expectations.
We are committed to set the standard for excellence through
professional employees and quality services. Our in-house 'Awareness'
program ensures that every employee recognises the constant changes to
our clients needs and customs legislations and regulations.